You have an idea for a product or app but don't know how to make it? Need outsourcing? Get in touch with us! 😎
We provide custom
software & embedded
solutions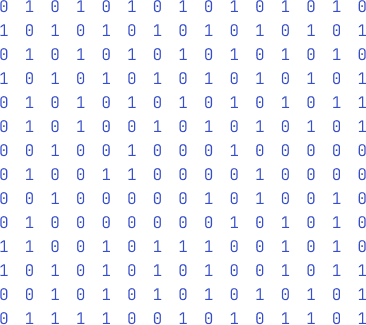 OUR OFFER
Discover how we can help your idea
We are a small team of developers who specialize in working with startups. We use the latest technologies to deliver high-quality software that meets the specific needs of each project we work with. We are passionate about supporting the growth and development of our clients' businesses and becoming an integral part of their team.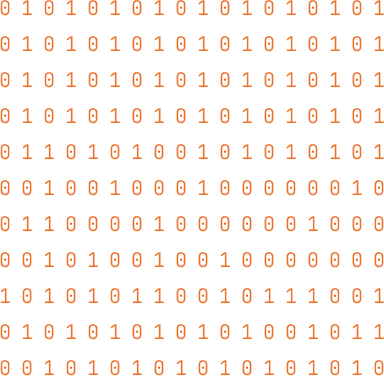 your
idea
concept
proof of
principle
proof of
concept
mvp
support
Startups
Turning startup ideas into successful applications
Our software house is dedicated to helping startups succeed. We offer technical support and ongoing guidance to help startups navigate the challenges of building and growing a successful business. Our team of skilled developers has a track record of helping startups create MVP projects that demonstrate the viability and potential of their ideas.

In addition to providing technical support, we work closely with our clients to understand their goals and develop custom software solutions that meet their needs. We are committed to being a valuable partner to our clients and helping them succeed.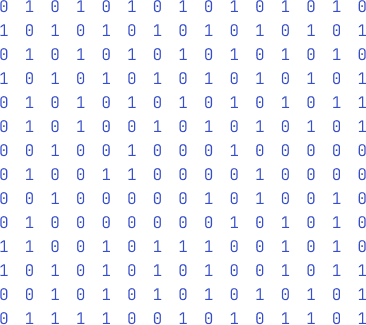 COOPERATION
How do we work?
We know that each project is different, but we generally try to follow this path. We start by meeting with clients to discuss their needs and goals. Then, we design wireframes and prototypes to visualize the final product. Next, we move on to implementation. After development, we test the software to ensure it meets the defined requirements and provide support and maintenance to keep it running smoothly.
Meeting
The whole process starts with a meeting where we get to know each other, you present us with your project requirements and we present you with our capabilities. During the conversation, we are able to make a preliminary technical assessment of the idea presented and provide feedback.
System design
This is the part of the process where we design the look and feel of the application. At this stage we will present you with mock-ups of the application or visualisations of it. Many times during this stage, textual documentation of the project will also be created.
Implementation
This is an iterative and cyclical process. During this process, we will implement successive parts of the system. At a weekly short meeting, we will present the progress from the work and plan the next parts to be implemented in the near future.
Testing
Testing is an indispensable phase of any project, running very differently depending on the type of project. In this phase, we make sure that the application meets all your requirements and expectations.
Support
This stage is not a necessary part of the ongoing project. However, if you decide for us to continue the cooperation after its realisation, we can provide support according to your expectations. This support may consist of ensuring the maintenance of the project or its subsequent development for applications and embedded systems.
ABOUT US
Some information about us
👋
PAWEŁ KOCWA
Experienced in Python apps, currently developing apps and embedded solutions. In Codenauts I am responsible for embedded and R&D projects.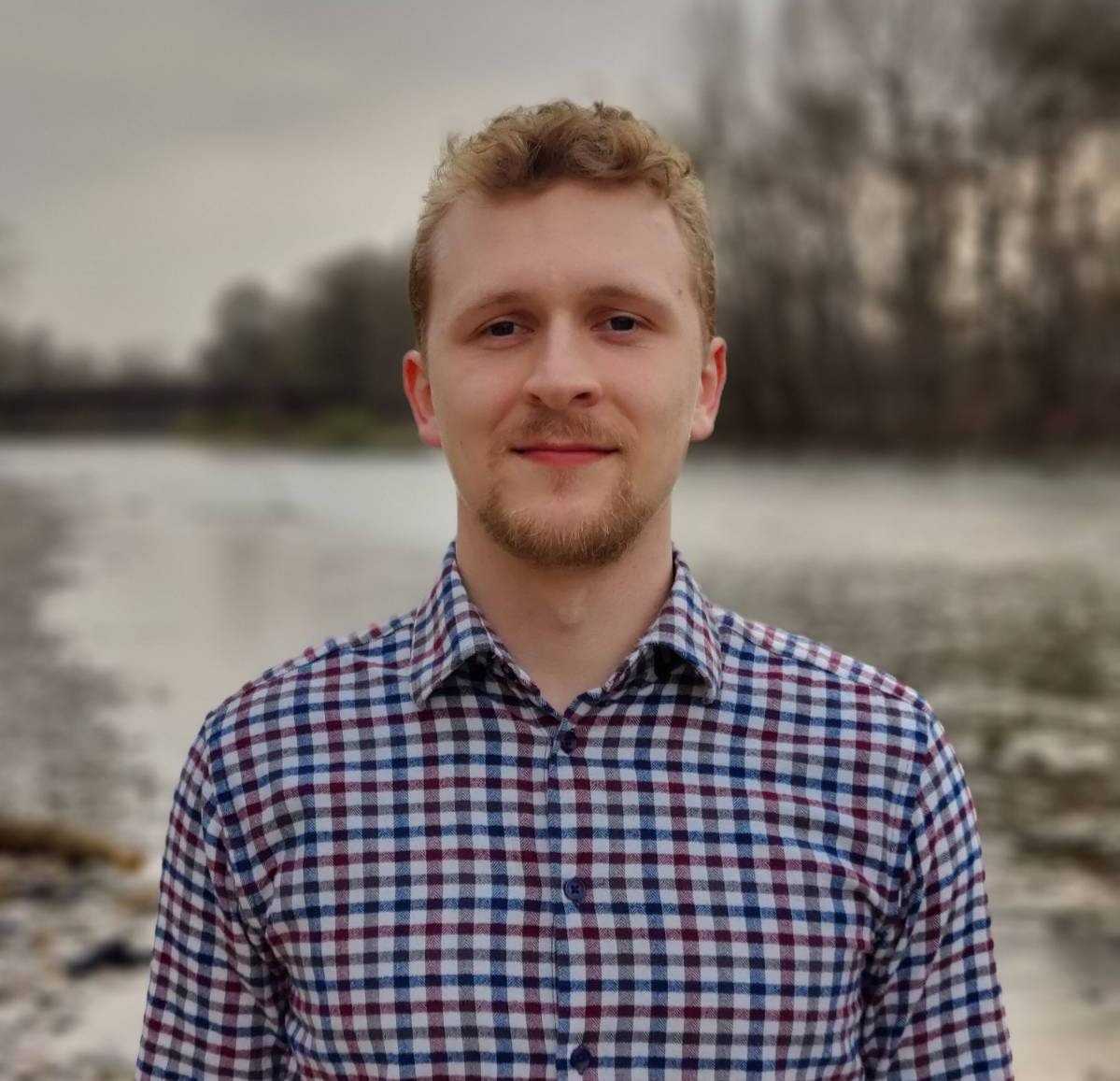 Piotr Kędra
Working experience in backend development. Currently I am enthusiastic about mobile & web technologies and in Codenauts I am responsible for those.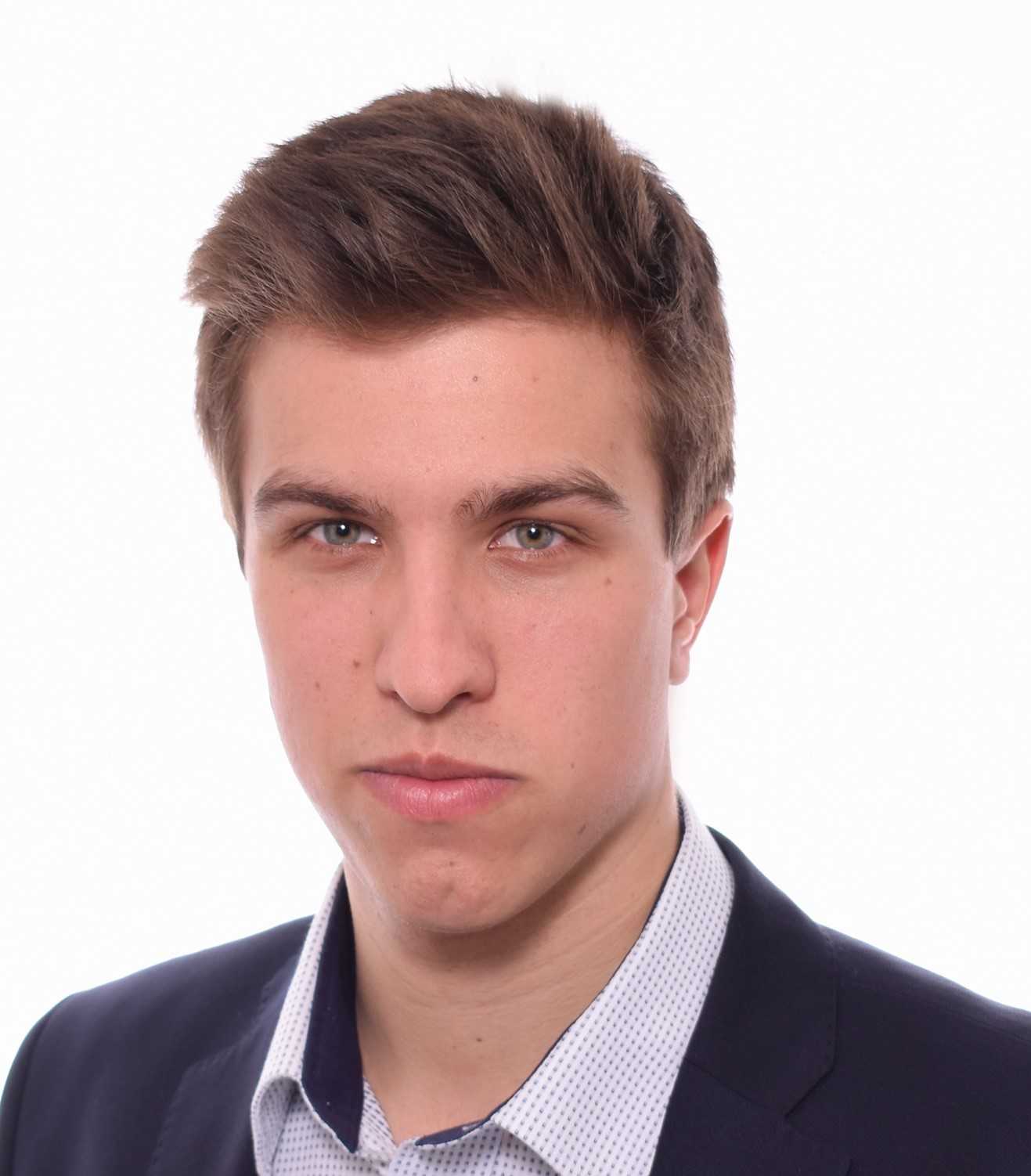 Miłosz Blasiak
I am Full Stack developer with 4 years of commercial experience. I am open to new challenges and focused on supporting the team in different areas.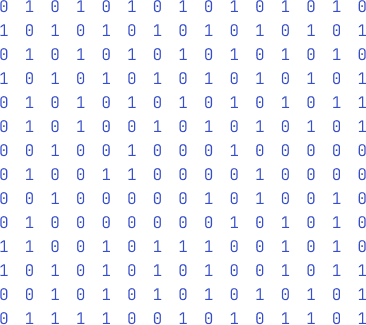 Let's work together
Sending..